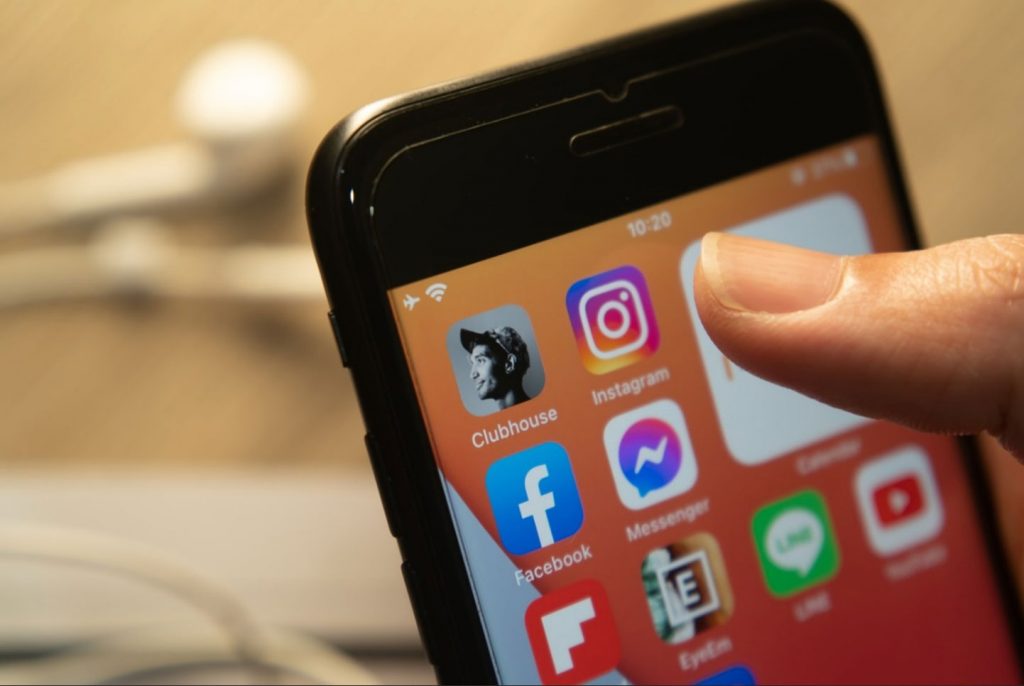 With all the apps and websites out there geared towards making you some extra cash, figuring out which are the best for you can get puzzling. Luckily, we've put together a list of some of the best and most convenient sites and apps out there to get some extra cash in your pocket each month.
Upwork
Upwork is arguably the best freelancing website out there right now. Matching up businesses with freelancers to fit their project needs is what the site aims to do, and frankly, they are doing it better than anyone else at the moment. While Upwork will take a fee between 5 and 20 percent depending on how much money you're making, there are few sites that provide as much earning potential. In fact, thousands of people use Upwork as their primary source of income throughout the year. One of the drawbacks to the site is that it is super competitive and it can be difficult for newcomers to set themselves apart. Having an attractive profile and keeping your rates low to start are great ways to get going, though!
eBay
One of the original sites that people have been turning to for buying and selling, eBay continues to at the top of all online apps and websites for people looking to turn their unwanted stuff into cash. Some people even make tens of thousands of dollars per year on the platform. Accounts are free to create unless you're making a lot of transactions per month, but most people use it as a great way to earn some additional income and get rid of some unwanted items. So, whether you're looking to earn a few hundred dollars extra a month or a few thousand, you can do it all on eBay.
Craigslist
While you may not think of Craigslist as the first place to list something for sale, you can definitely get more than a few hits on whatever it is your looking to get rid of. You can also browse the site in your locale for job postings and gigs that could net you some side money for only a few hours or a half a day's work. You don't need to register for the site in order to post anything or respond, making it incredibly user friendly. There may be a fee attached, depending on what you're using the site for, but Craigslist still provides one of most well-known local job and for sale posting sites around.
OfferUp
Whether using their website or the app, OfferUp has become one of the most trusted and popular online marketplaces. Focusing on local sales but also with a nationwide scope, OfferUp makes it easy to buy and sell through their site or app. Sellers need to upload photos of what it is they're selling, which may offer an inconvenient step when looking to make a quick post but offers a measure of security for buyers who want to be sure that the item they're interested in is actually as described. Offering shipping services and the ability to ship nationally if desired, OfferUp is connecting people looking to unload and purchase secondhand items in as seamless a manner as possible.
Poshmark
A favorite among bloggers and many other regular people looking to buy and sell their lightly worn clothes, Poshmark makes it easy for people to list their clothes for sale and make some extra cash. Some people have even made over $1000 simply by listing their unwanted clothes for sale. Buyers are able to negotiate prices with sellers, and even if that doesn't get you anywhere, the ability to do so is a wonderful feature. Downloading the app is easy and the app doesn't take too much of your listing price, usually topping out at 20%.  Shipping is free and Poshmark takes care of all the label making and postage, which means you get to keep even more of your money.
Wonder
If you've ever wondered if your great researching skills could earn you money, wonder no more. Wonder, the website, invites people with exceptional researching skills to apply to do the research that they need done. Authors may use the site if they're doing research for a book and need to know something, or it may be a corporate executive looking for an answer to health with market research. Whatever it may be, if Wonder thinks you're up to the task, you can earn a few bucks for answering their questions. It's not going to be great money, but if you really do enjoy doing thorough research, you'll love using this site.
Gazelle
If you're someone who is always looking to buy the newest model smartphone, it's always good to figure out how much you can sell your old device for. Gazelle is a site that wants to buy your old devices, whether they're phones, laptop or desktop computers, any type of Apple product, or a tablet. You can search through their site to see if they want your particular item and get an idea of what they're willing to pay for it after you answer a few questions about your item. Gazelle pays for most shipping and postage for items that it agrees to buy, sends the box and labels to you for free (if they're paying you above $30), and then you send them your old device. If they find out you were lying about the condition of your item, they won't pay you and will simply adjust the quote for you to accept. If you don't agree, they'll send you your item back. This is a great site to use if you've got a lot of old but still usable tech laying around collecting dust.
Whether you're looking to earn a little or a lot of cash, the internet and your smartphone are great places to look for opportunities to do some work or unload various items. These are 7 of the top site and apps that we've found to accomplish this goal, and if you check any of them out, we're confident that you'll find something that works for you. There are truly so many other options out there, too, that if you have a specific skill or types of items that you're looking to make money off of, there's sure to be a place that you can sign up for to earn extra cash.