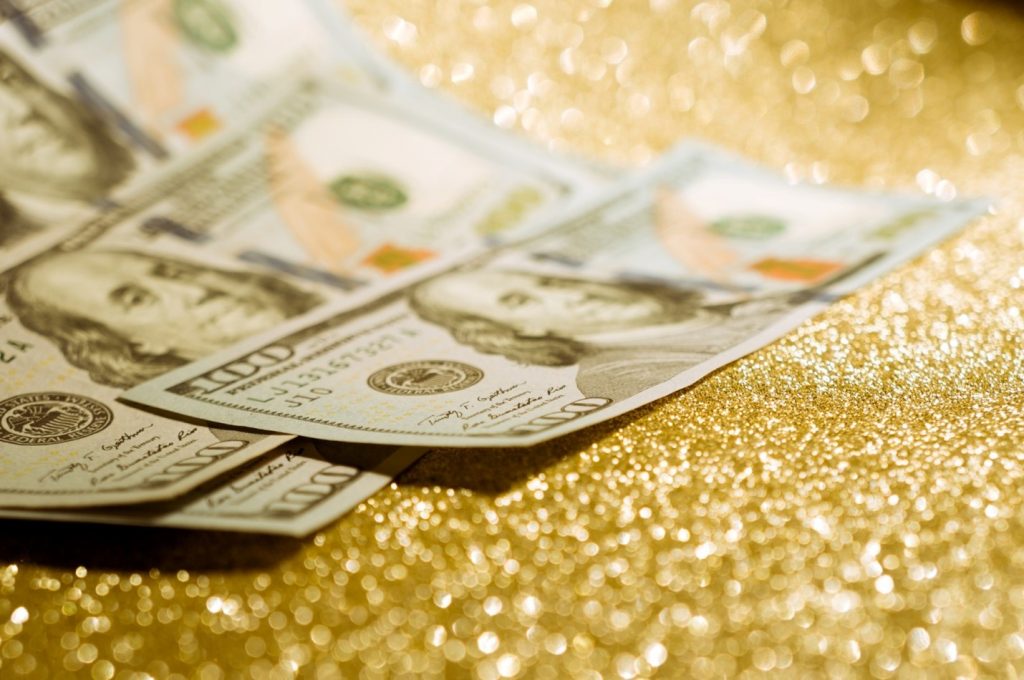 Make the regrets in 2021 be part of the lessons learned and move into 2022 with the knowledge gained and money to be made for you.
Don't let your financial encounters bog you down and sulk in emotions, so take this time to get back on your feet, hop on that saddle, and trot into the next year with your head held high and new ways to get you extra money to keep moving forward. This is your chance to learn new tips, strategies, and channels to add an extra stream of income to your bank account.
Let the passage into the New Year be a reinforcement to your set goals of getting your finances set by taking a look into these options of gaining extra money and real rewards.
Enter 2022 with confidence and your ambition to get the extra cash you deserve!
The Savings Genie is reader-supported. We may receive compensation from the products and services mentioned in this story, but the opinions are the author's own. Compensation may impact where offers appear. We have not included all available products or offers.