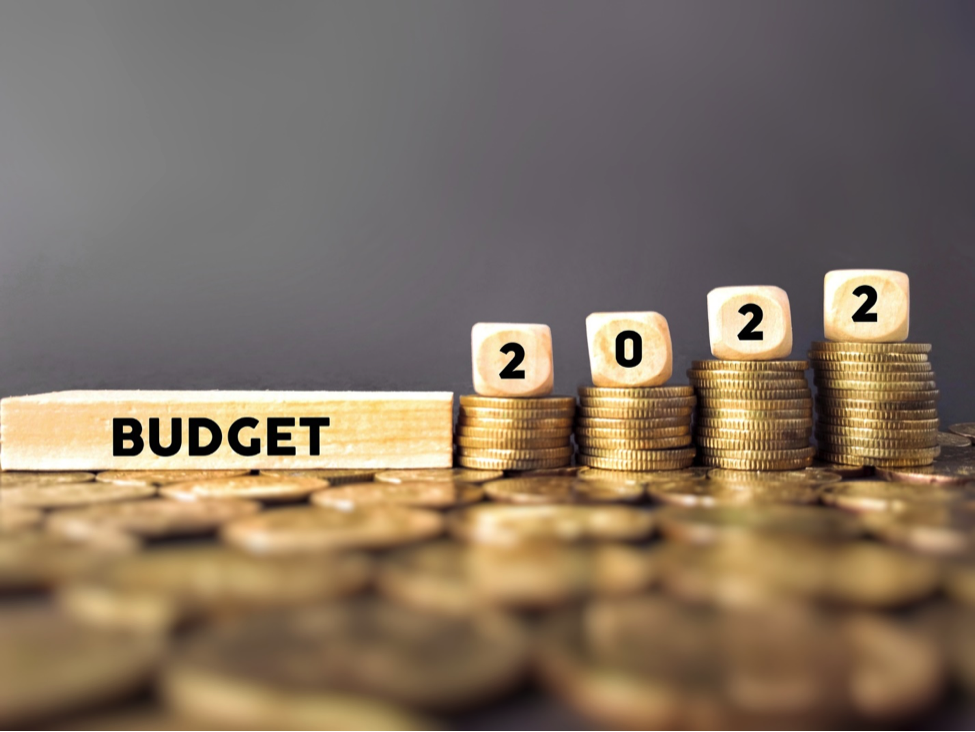 Living in debt can make it difficult to welcome a new year, but 2022 is the year where you can take control of your finances.
Use these tips to stick to supplement your income this year, so you can stick to your budget, avoid new credit charges and pay off existing debt.
Make a Plan
It's time to get real about your finances. Before the New Year, make note of everything you're spending- and decide what you go can without. Do you have automated payments you don't need? Now is the time to cancel.
Once you've reduced your unnecessary expenses, it's time to make a budget. The key here is to be realistic. A realistic budget makes room for you to spend some of your earnings on what you love- now is the time to decide what matters most to you. Depriving yourself in the planning phase will lead to you turning your back on your budget pater on in the year. So be sure to set aside some cash each month to reward yourself for sticking to the budget.
Prioritize your needs, then make a plan to pay off current debts and start your savings goals.
Sell Your Plasma
The pathway to extra cash may be running through your veins. Blood plasma donation clinics are seeking eligible donors across the nation.
The United States is facing a plasma shortage, and plasma donation clinics are paying increased rates to new donors, who can earn up to $1,200 in their first month of donation and up to $100 for every donation after.
Donation centers such as Biolife, and CSL Plasma pay immediately after your donation, and donors can participate up to two times per week.
Plasma donation is a foolproof way to cushion your bank account this New Year while saving lives. Use the extra income to pay off current debts or start your savings. It's the ultimate win-win situation.
Book your Flights Smarter
If you're traveling in 2022, maximize your travel budget by purchasing airline points to book your flight.
Did you know airline points can be purchased online from most major airlines? When you're looking for your next flight, check how many points will cover the cost of the flight. Purchasing the appropriate amount points from the airline may be cheaper than just purchasing the ticket.