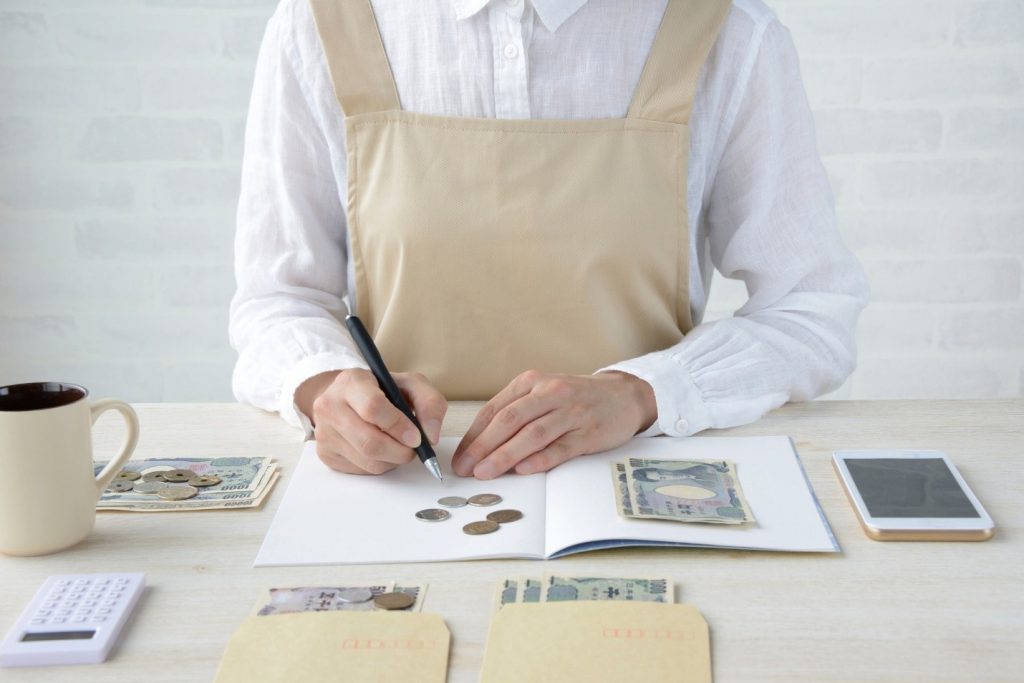 Mass consumption has taken center stage in the lives of many 21st century people. But overconsumption does not serve everyone in the long run. Frugality cuts it down to basics.
If you're looking to minimize your consumption and spend less in 2022, the frugal lifestyle is for you.
Plan Your Grocery Trips
Grocery shopping is a necessity, but your grocery habits can stand in the way of a frugal lifestyle. To live frugally, you need to use everything that you buy. It's time to leave the days of wasted food behind you. Smart grocery shopping and prepping your meals takes a bit of work and dedication, but it is the best way to get the most out of your budget.
The golden rule of successful grocery shopping is to always shop with a list- and stick to it. Picking out your groceries based on vibes only won't cut in a frugal lifestyle.
Do your research on exactly what you'll be eating before you head to the grocery store.
Say Goodbye to Single-Use Products
According to OceanConservancy.org, 13 billion pounds of paper towels are used each year, and RecycleNation.com reports that the average American household uses 500 Ziplock bags each year. These two common household items take a toll on the environment, and they take a toll on your wallet.
Instead of purchasing single-use items again and again, purchase a reusable alternative or make a DIY solution to reduce your waste and save your hard-earned cash.
Some common household products that you are wasting your money on include: Paper towels, Ziplock bags, Makeup remover wipes, plastic wrap, and plastic water bottles.
Instead of rebuying single-use products, opt for washable alternatives like Unpaper towels, silicone reusable bags, microfiber makeup remover towels, and beeswax food wrap.
Use This App to Find the Cheapest Gas Near You
Filling up your gas tank is not an easy feat in today's world. With fuel prices surging across the globe, it's difficult to determine if you're overpaying or if the high prices are just what it costs to fill your tank in today's day in age. The answer? It's a little bit of both. But we have a tool to provide you some clarity.
Living frugally does not mean you have to abandon your wheels. GasBuddy is the money-saving app that every frugal driver needs.
GasBuddy gives you the price per gallon of every local gas station, so you can find the most affordable gas every time you're running on empty.
Workout from Home
If you aren't going to the gym at least three times per week, you are not getting your money's worth. If your wallet is paying the price for a workout space that doesn't get used, it's time to cut the cord.
You read that right. Cut out the unnecessary cost of gym membership and exercise at home for free. Richard Simmons, eat your heart out!
The internet has revolutionized the at-home workout. Equipment-free fitness routines are right at your fingertips, all you have to do is use them. So grab a yoga mat and break a sweat without breaking the bank.
Utilize your Community's Online Marketplaces
Online marketplaces like Facebook Marketplace give you the opportunity to barter and trade with people in your community. Before purchasing new furniture, outdoor gear, or tech products see what the people in your community are looking to sell online.
Most of the time you can find excellent options for extremely low prices- sometimes people are giving their used stuff away for free of charge.
Turning to your community is an effective way to pursue your frugal lifestyle.
Let the simple things in life lead the way, your frugal journey is waiting for you to begin. It takes some work and habit building, but the benefits of these small lifestyle changes will impact your finances in a big way.
You're ready to begin, and your wallet has been waiting for you to come around. We're in this together, come back to The Saving Genie whenever you need new tips and tricks to save you money.