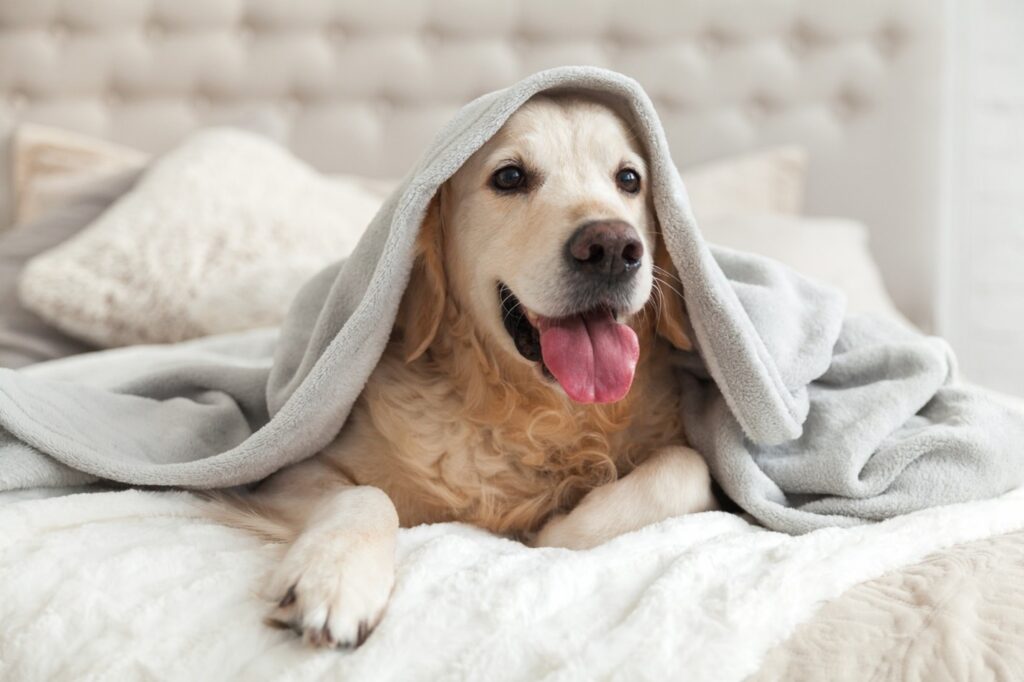 We know you would do anything for your fur babies, that's the way it should be. But caring for your pet can cost thousands per year. We want to make sure your animal has the best life possible without breaking the bank.
Here are our favorite tips to minimize your animal care expenses.
Purchase Pet Insurance
You can purchase pet insurance for $30 a month on average, and if you search hard enough you can find pet insurance plans for as little as $10 per month. This will keep you prepared for emergencies and keep preventative care within your budget by offsetting veterinary costs.
There's nothing worse than a veterinary bill large enough to put you in the red. A good pet insurance plan will provide you with the assurance you need to know that you have the means to keep your animal healthy.
Groom your Pets Yourself
DIY haircuts are a childhood staple for many, it's time to bring back the shears to make sure your dog is looking good.
Regular grooming can cost you hundreds every month and the best way to take that cost from your plate is to do it yourself. Purchase your own shears, nail clippers, dog shampoo, and a dog brush and you'll be all set to go.
Skip the Expensive Beds
We know that you want your best friend to be as comfortable as possible, but we also know that your pet does not care about an expensive bed. Chances are, your pet will hardly use a bed.
Do yourself a favor and skip the expense. Your pet will be just as happy with an old throw pillow and a blanket.
Make Dog Treats and Food at Home
The raw organic dog food tend is huge right now, but you shouldn't feel like a monster for feeding your pet kibble instead of organic chicken livers. Providing your dog with a balanced diet does not have to be expensive or gruesome.
Skip the pricey organic food and treats and give your dog inexpensive treats that you would eat yourself. That's right, dogs can eat fruits and vegetables as enriching treats.
Try carrots, sweet potatoes, or seeded and cored apple items in lieu of expensive treats.
Be sure to do your research on dog-friendly fruits and vegetables and only use them once in a while.