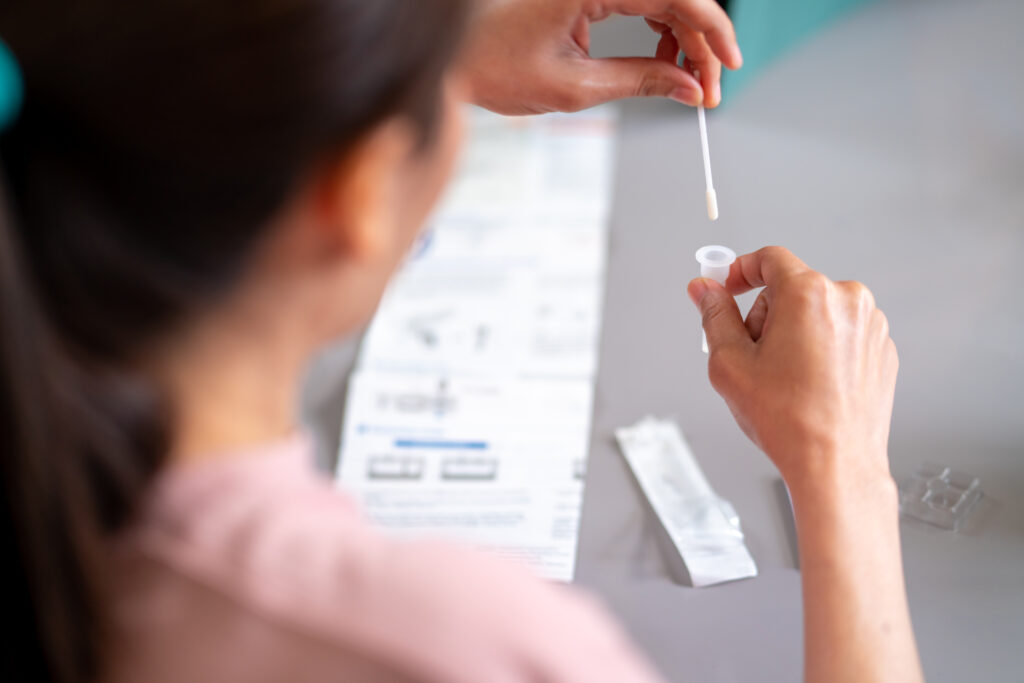 If you haven't already heard, the U.S. federal government has planned to provide residential households to receive a set of free covid tests due to the viral surge of the Omicron Variant. The free covid tests are offered by President Biden's Administration and initially, it was for 1 set of two tests for free.
This time around now that cases are simmering down, an overstock of tests are available in inventory. You're now able to order a second set of two tests again, and the United States Postal Service (USPS) will send it to your household.
If you haven't already ordered your first set all that is required is the personal information that helps identify you and your residential address within the U.S.

How to Order Your 2nd Set of Free Covid Tests?
Visit covidtests.gov which will forward you to USPS
Enter your Contact Information and Shipping Address
Click "Check Out Now"
Verify your Contact Information and Shipping Address and click "Place Order"
Your free covid tests are on their way!
Once you order your 2nd Set of covid tests, you can be better prepared to check on your health status if warranted. On the other hand, if it's not imminent to use, then keep the tests you receive and you can be well prepared if another surge may arise.

Covid-Testing Sites Near You & Other Info
Alternate solutions aside from the free covid tests can be found through the U.S. Department of Health & Human Services where you can find free Testing Sites, alternate locations where you can purchase covid tests, as well as additional key information for covid updates.