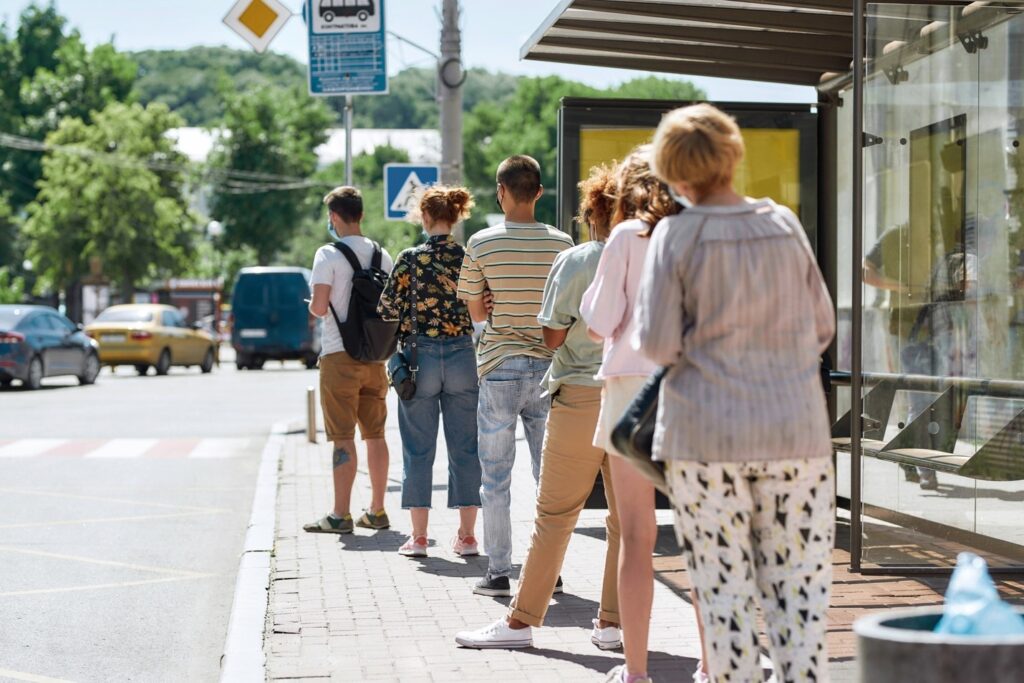 You've downloaded some simple side hustle apps onto your phone to start supplementing your income wherever you can. Whether you're a surveyor, a gamer, or somewhere in between you can be earning more in these little moments. You'll hardly notice you've put in the work throughout your day, but your wallet will see the difference.
Here are small moments you can work your side hustle that will make a huge impact on your earnings.
In-line at the grocery store
During a commercial break
While waiting for the microwave to beep
When you've arrived at your destination early and need to kill some time
While waiting for your coffee order to be ready
While waiting for your laundry
While waiting for the bus or train to arrive
Where else can you be making the most out of your day-to day-life? Expand your income wherever you can with an easy side hustle, you'll be glad that you did.