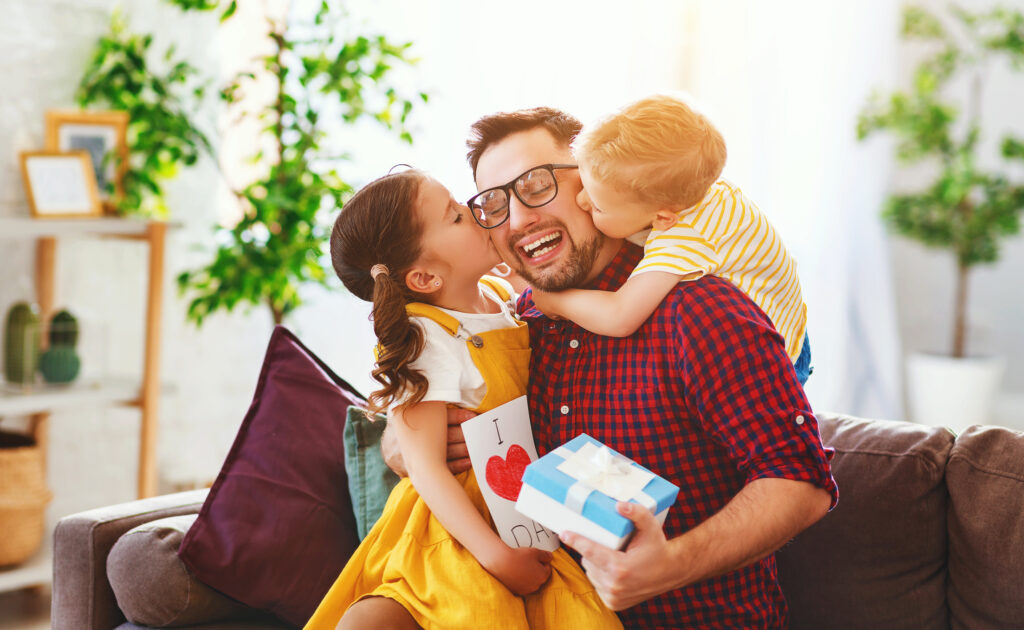 Your dad may have told you he doesn't want any Father's Day gifts, don't believe him. What he really means to say is that he doesn't want any gifts he will never use.  Don't leave Dad empty handed this year, get him something he will actually enjoy. Even better, make your father proud by finding the best gift without breaking the bank.
If you're looking for an inexpensive gift for the father you're celebrating, you've come to the right place. Here are our favorite Father's Day gifts under $25.
Monthly Subscription Boxes
It's the gift that keeps on giving. Get a curated box just for Father's Day or keep them coming year-round. You're sure to find something new you'll love with these subscription boxes under $25.
Graze- Get eight irresistible snacks in each $11.99 box
Bean Box- Get a bag of fresh roasted coffee sent straight to your door
Dollar Shave Club- Get a great shave with your first box for only $5
Gifts for the Kitchen
 If your dad is always cooking on the grill or ready for a snack, try one these gifts for the hungry Dad.
Truff Black Truffle Hot Sauce- Indulge in the finest hot sauce made with real black truffle
Barbeque All in One Tool- The last grilling tool he will ever need
Grill Prep Station- Keep the grill organized and the food tasking good with this handy stet up
For the Outdoorsy Dad
These gifts are perfect for the outdoorsman. Here are some items he always needs but will never think to ask for.
Hiking Socks- These socks are great for almost anything active outdoors
Ultra-Bright Flashlight- Be prepared for any situation with this super bright flashlight
Sun Protecting Hat- Say goodbye to sunburns with this UPS 50+ hat
Home Made Gifts
Don't be afraid to DIY something sweet this Father's Day, a card and good company goes a long way to make the man you're celebrating feel appreciated. If you have little ones at home, make a handprint art project for memories you will cherish forever.