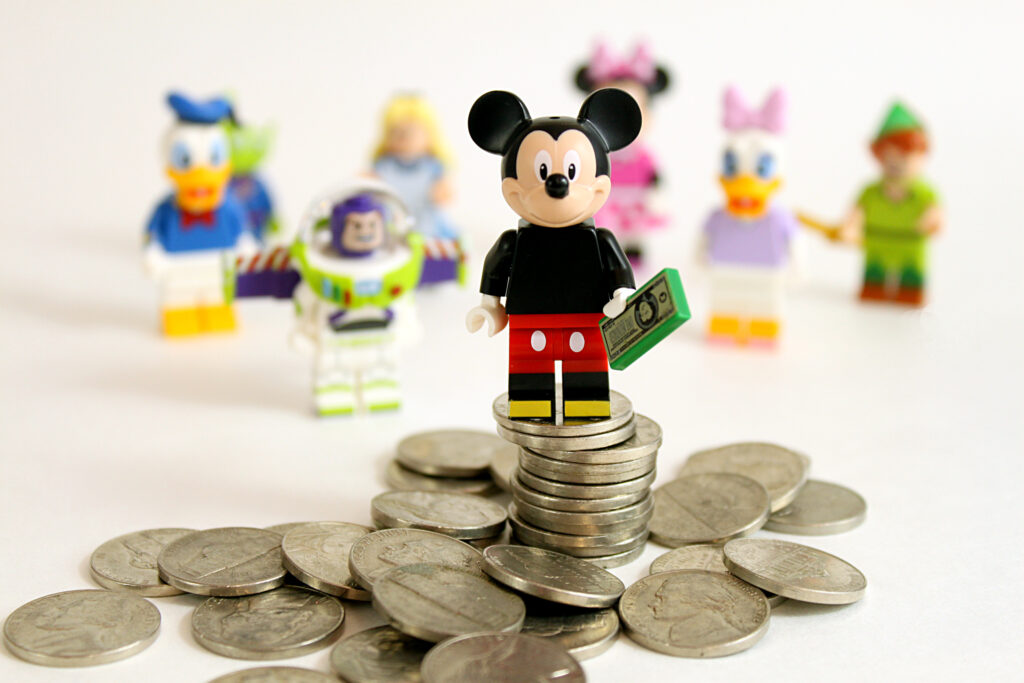 When it comes to Disney theme parks it's not all fairies and pixie dust that makes magic happen, it's the cold hard cash. The happiest place on Earth doesn't come cheap, from ticket prices to food and expensive souvenirs, Disney costs a pretty penny.
Anything is possible with Disney, even savings. Here are our favorite tips to save on your Disney theme park trip.
Plan Your Trip During Slow Seasons
Repeat after me: tickets are cheaper when school is in session. If you aren't traveling with children and aren't in school yourself, the easiest way to save is by scheduling your Disney trip during the regular school year. Disney Parks ticket prices fluctuate throughout the year, and they're the highest during summer vacation. You can save hundreds on your park ticket just by timing it right, so start there.
 Opt for Single Park Tickets
Park hopper tickets allow you to visit multiple parks during one day. While this may seem like an ideal situation for your multi-day Disney stay, park hopper tickets are significantly more expensive than single park tickets. Take your trip one park at a time, you'll have more fun knowing how much you've saved.
Use Your Camera
Disney photographers are stationed outside of all of the best photo spots ready to take a great photo. However, these professional photos can get pretty pricey if you want to take them home with you. Selfies don't have to be the solution here. You can have a great photo taken for free, all you have to do is ask the photographer to take one on your phone or camera at no charge. 
Eat Breakfast Off Site, and Make It Count
Meals get expensive at Disney Parks. Start your day off right with a filling breakfast off site, you'll thank yourself later. For bonus savings, eat at a complimentary hotel breakfast. 
Don't Forget a Water Bottle and Snacks
 Disney security runs a tight ship, but the rules of TSA don't apply at the parks. Water bottles are allowed in the park and any snacks are welcome, just don't bring any alcohol. You'll save tons of cash by bringing in your own snacks and water. Just think of all the extra lines you'll be able to skip by bringing snacks from home.
Saving is possible anywhere, even at the Disney Parks. You'll believe in magic when you walk out of the theme parks without being totally broke.