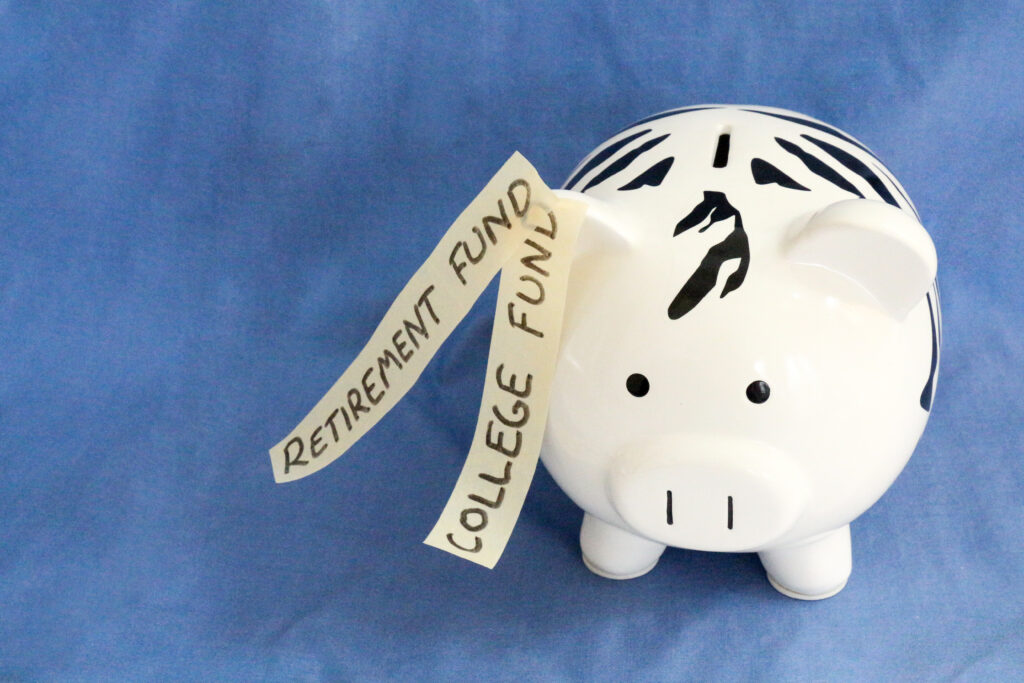 Let's face it, we will all eventually grow old and start looking forward to retirement as time surpasses and our younger years become timeless memories. But as time progresses, the natural tendency to create a family becomes a life accolade and you're faced with either continuing to fund your retirement savings or do you go the route of supplementing your child's college education?
We recommend you should think twice about funding your child's college fund and proceed with contributing to your retirement, so here's why:


Who's Going to Take Care of You When You Retire?
This question may come across the board as a daunting consideration, but have you ever considered how your physical or mental state will be once it comes to the time for retirement? 
Not many people do and many tend to be pleasantly well when retirement comes. But, for those who have worked laborious occupations, a huge toll can be inflicted on their bodies and the decision to retire comes with aches and pains.
For this reason, a huge consideration of how you'll be taken care of when you retire should be at the top of your mind when it comes down to selecting which account should you fund.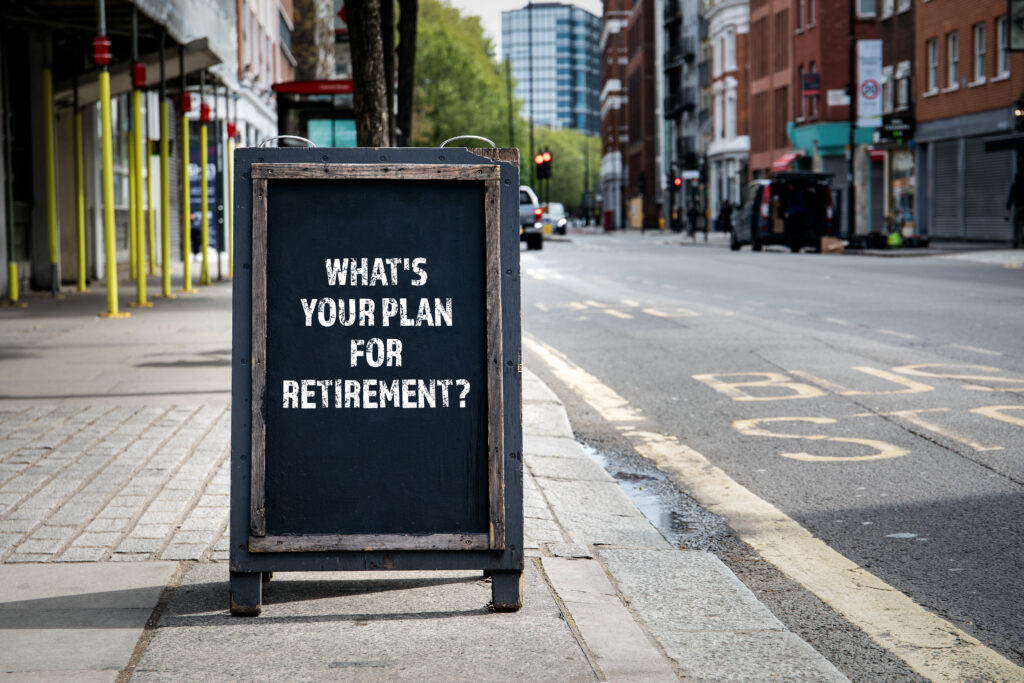 Do you suspect yourself to be well off and independent enough once you made the decision to hang up the gloves? Or maybe you won't be able to physically handle the progressive wear and tear your body has sustained from the dedication you've shared with your craft.
Whatever the case, these questions should certainly be a high priority when it comes to focusing on your financial expectations through your pension, Social Security, and retirement income.

Your Children Are Able to Take Care of Themselves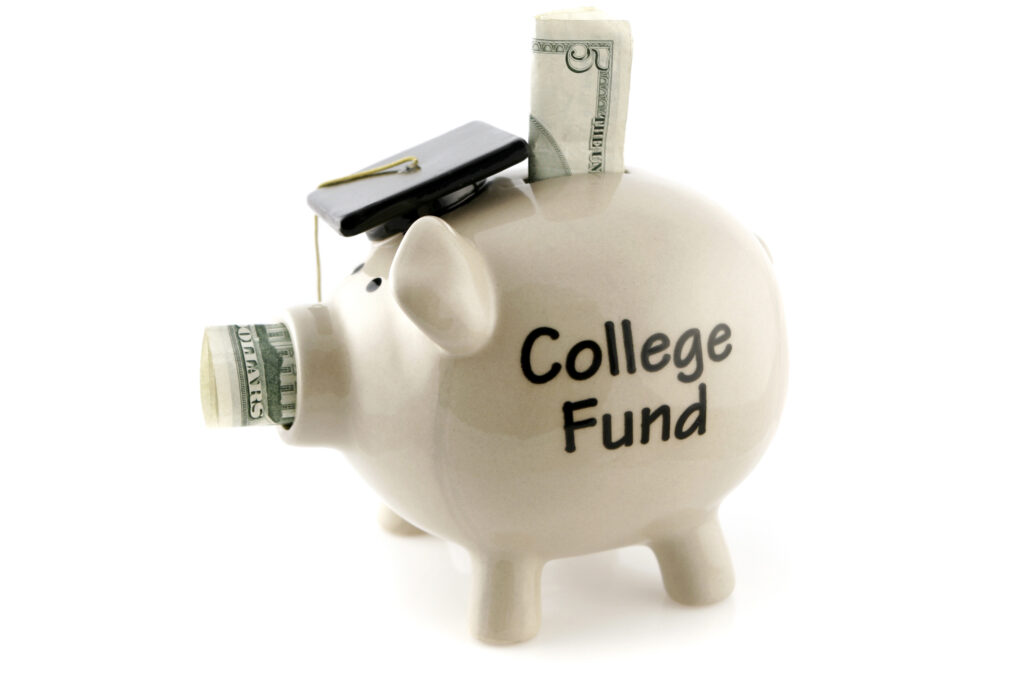 Retirement savings should be the main focus of your funding mainly due to the fact that your children should be able to earn grants, low-interest loans, and even work part-time when in college.
Unfortunately, if you take it upon yourself to mainly fund your child's college education, you'll short yourself thousands of dollars when it comes down to using your retirement savings. That being said, you'll potentially be wishing you redirected your finances whenever you retire.
As you focus on your retirement fund, you'll potentially remove the financial burden your children may come across as they mature through adulthood. You're able to fund your own needs and not be dependent on your children's success to acquire what's necessary to care for yourself.
If you're in good health, what's even better is the fact that you're able to potentially fund your grandchildren's accounts if you feel that you haven't done enough to fund your children's college education.

Every Situation is Different
The tips we've shared should be taken into consideration and are not factoring everyone's financial situation. Individual scenarios are all unique in their own respect and the advice we've provided should be dependent upon how your situation is.
These are not hard-engrained success tips, but they are certainly great reasons to consider whenever it comes to retiring and you'll be better off prepared for what to expect rather than wishing you made different decisions earlier in your timeline.