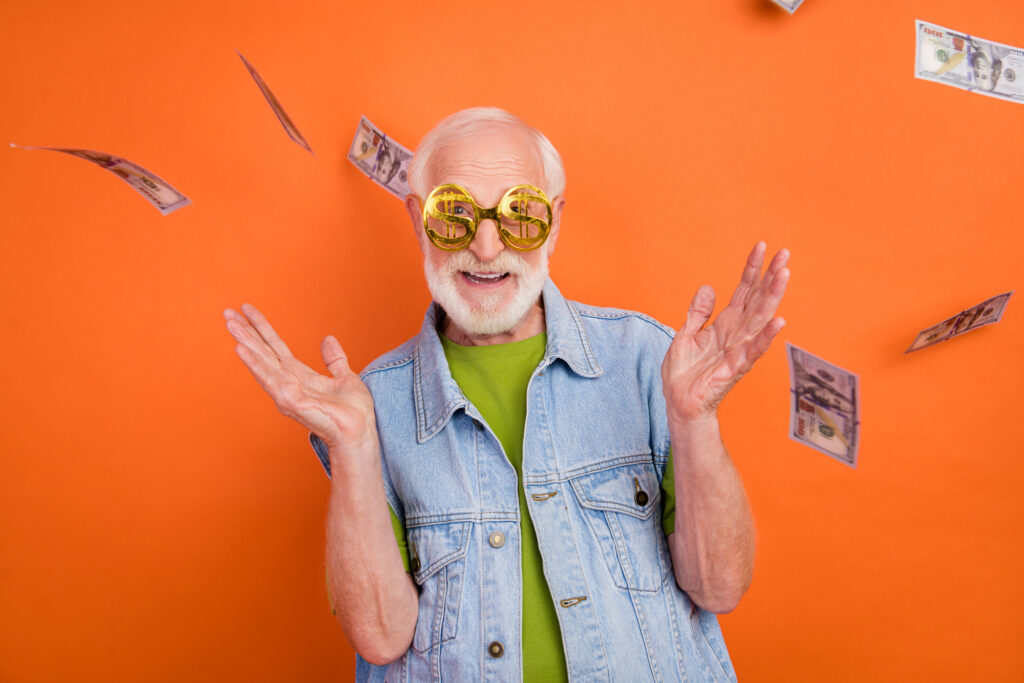 Let me tell you about my vintage wallet. No, my wallet wasn't made before the digital age, but what's inside the wallet is. Thanks to these savings hacks, my wallet is never empty.
We have food at home. Waste not, want not. Turn off the lights before you leave the room.I'm sure you've heard them all before. As we've become adults and managed our own money, we realize that our parent's nags about frugality had some serious truth to them. If you're looking to redefine your relationship to saving, now is the time to take it back to basics.
Let's give our savings a retro twist with these essential savings hacks we should have never forgotten.
Walk Wherever You Can 
The solution to your transportation expenses is painfully obvious.  Modern life moves quickly, so it can be hard to imagine taking a stroll every now and then. If you are in walking distance to your grocery store, gym, or friends you should be walking there.
With the current price of gas being so high, the energy you spend walking will be well worth the savings. Go ahead, put on your Nikes and just do it.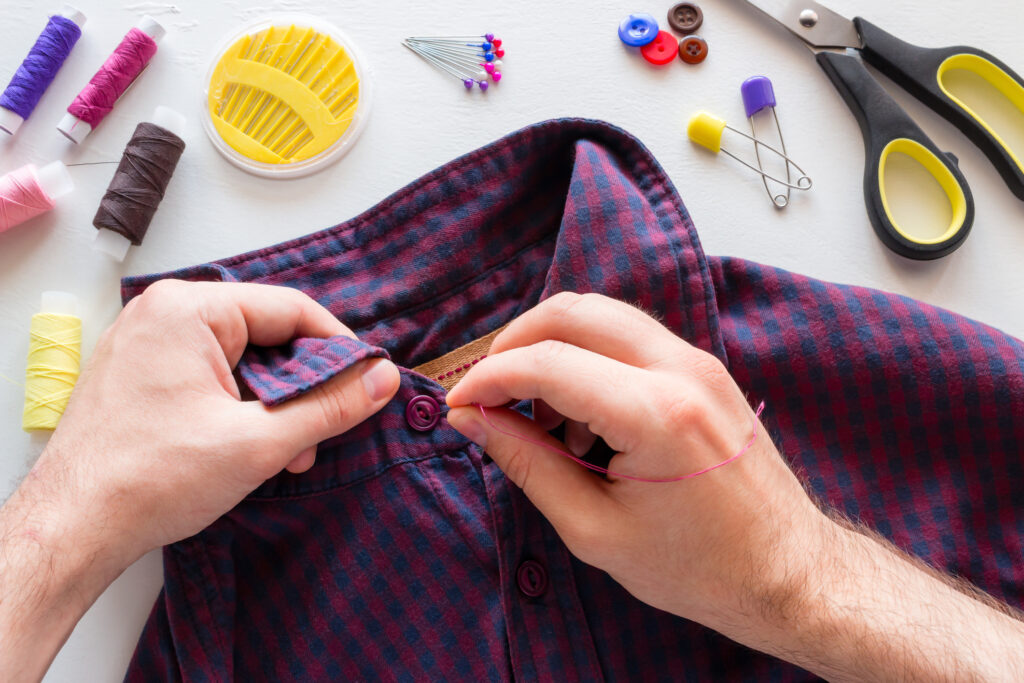 Take Care of Your Belongings
This one is simple but treating your items with care goes a long way. Nobody wants to rebuy and rebuy. Go the extra mile to care for your property to make it last longer.
Condition your leather, change the oil on your car, and follow the washing instructions on your clothes. Stop being lazy about upkeep on your belongings, make sure what you have goes along way.
Repair at Home, Don't Replace
Who else has the instinct to throw things away when they aren't perfect anymore? The next time you're tempted to toss something in the trash, ask yourself if you can fix it first.
The best thing to keep on hand for at home repairs is a small sewing kit. Fixing buttons, hems, and holes in your clothes is possible for everyone. Even if you've never touched a needle and thread in your life, you're capable of repairing your clothes. You'll save tons when you give your clothes a new life.
Flip the Switch and Turn the Faucet
Who lets the faucet run while they brush their teeth? How about leaving the lights on after you've left the room? Who takes longer showers than they'd like to admit?
You can save the flip of a switch. Don't let these bad habits cost you any more money. If you're diligent, you'll see a difference in your water and electricity bills. Pro tip: unplug unnecessary items from the wall if you want to get serious about saving on your power bill.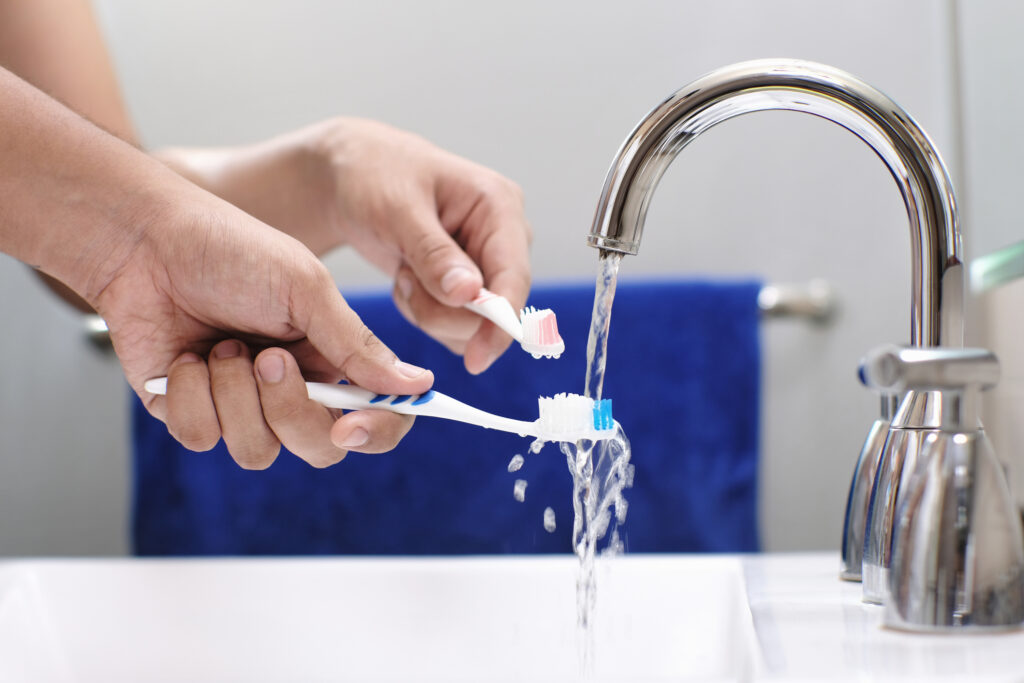 Line Dry Your Clothes
Are you letting your dryer run for hours? Let mother nature handle it instead. You'll save a significant sum on your electricity bill and your clothes will last longer. It's the ultimate win-win situation.
Stop Wasting Food
The average American household wastes one third of the food they buy, don't let that be you. Food waste is money waste, so don't let another crumb go down the drain.
To limit food waste start planning every detail of your grocery trip, make your meals at home, and save all of your leftovers.
Use Your Local Library
When's the last time you've curled up with a good book? It's never too late to start.
Your local library has tons of books, audio books and movies waiting for you at no cost. There are countless prices for entertainment today. The most immediate way to save is to read a book instead. Who knows? Maybe you won't want to pay for all those streaming services after you start using your library.
Enhancing your modern-day savings can be as easy as following the practices of penny pinchers of the past. In short, always remember to take care of your belongings and flip the light switch before you leave the room.