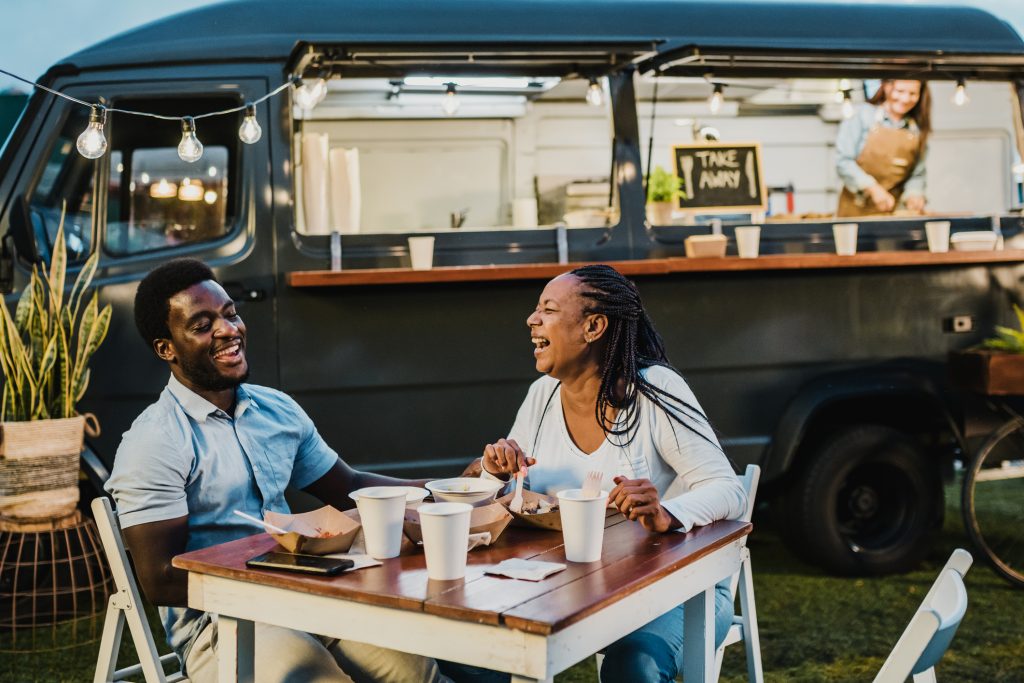 Valentine's Day is the time for sweethearts to show to show their love but spending cash that you don't have isn't the romantic gesture that you might be looking for.
Showing your partner that you care is important, but it doesn't have to be detrimental to your bank account. Here are our ten favorite ways to prep and save for V-Day
Start your New Year's Savings with V-Day in Mind 
The holiday season meets New Year's goal setting extravaganza can be whirlwind. Valentine's Day gets put on the backburner in the chaos of the new year.
If you're the type that likes a big Valentine's Day gesture, you have to plan for it ahead of time.
Set your own terms for your savings goal but keep it in mind when it comes to your expenses for the new year.
Savings challenged are perfect when it comes to mustering up the cash for plans like this. Try a no-spend January to prepare for your big February plans!
If it's too late to jumpstart your V-Day savings in January, go ahead and write it in your calendar for next year. Make a task in December to set your Valentine's Day 2024 budget, you'll thank yourself later.
Save your Holiday Gift Cards for V-Day
Use the proximity of the holidays to V-Day in your favor. If you have some holiday gift cards lying around, use them for your Valentine's Day date. This is a foolproof way to kill two birds with one stone and save some money on your date.
Skip the Extravagant Gifts
The pressure of V-Day is real, but let's not conflate love and gifts. Showing love and care to your partner does not mean that you have to pull out all the stops on Valentine's Day.
Start with an open conversation with your partner about your plans for the day. Setting honest expectations for how you can and want to spend Feb. 14 will only benefit you. Chances are that your partner isn't wanting or expecting anything beyond your means.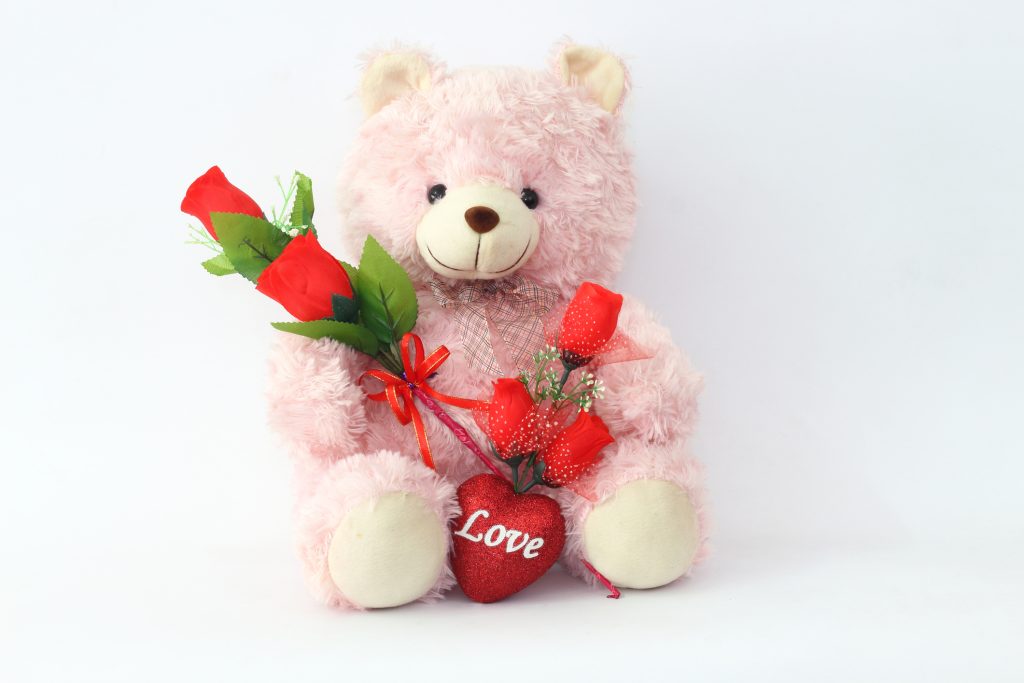 Say no to V-Day Themed Stuff
It might be tempting to buy a Valentine's Day themed knickknack for the occasion. They're cute, accessible, and inexpensive.
Though the impulse might be there, resist it.
Valentine's Day themed fluff is sweet in the moment, but it will get old by February 15. Sure, these items are sweet, but they will likely end up in the trash sooner than you'd like. The thought may be that a teddy bear or satin roses will last longer, but they will definitely go to waste in the end.
Instead, opt for something of the same price but of higher quality like chocolates or flowers.
Find a V-Day Dinner Deal and Make Reservations Early  
Local restaurants understand the V-Day struggle and will start advertising their Valentines dinners around late January to early February. Keep an eye out for what they're offering, you can usually find a two for one deal somewhere.
Get that reservation as soon as possible so you won't be caught off guard day of and forced to overpay elsewhere.
Consider an Outdoor Date
If whether permits, an outdoor date could be the budget friendly romantic option you've been looking for. Try a beach walk, a hike, or a picnic to show with your valentine.
DIY your Dinner Date
Skip the crowds and prepare a private meal at home, you won't even need to tip.
Celebrate the Weekend After
Many restaurants only offer Valentine's Day specials on the day of. If you know anything about fancy restaurants, you know that their specials can be priced at double the cost of a regular entrée.
V-Day 2023 is on a Tuesday, so consider celebrating the weekend after to pass up any steep prices for the occasion.
Try a Coupon Site
For both experiential dates and dinner dates, it never hurts to check a coupon site for local deals. See what Groupon has to offer for V-Day 2023.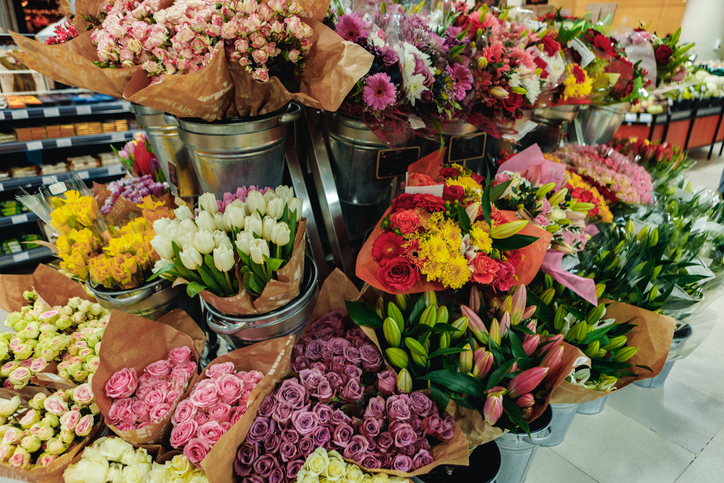 Skip the Florist and Make your Own Bouquet
Leaving it to the professionals isn't advice that applies to every situation. Grocery stores like Costco, Trader Joes, and Whole Foods have excellent floral departments, equipped with the show stopping center pieces and filler florals that you need to craft a gorgeous bouquet.
Arrange your florals in a vase or mason jar for a sweet gift for your valentine, they'll love knowing that you took the time to make it yourself.
For even more bouquet savings, consider thinking beyond roses. Prices for roses will the most expensive during Valentine's Day, so reach for early spring florals like tulips, iris, and lilies.
In Conclusion
Valentine's Day doesn't have to be a strain on your finances. At the end of the day, this is just a time to show your partner that you appreciate them, and there is no purchase necessary to prove your affection.