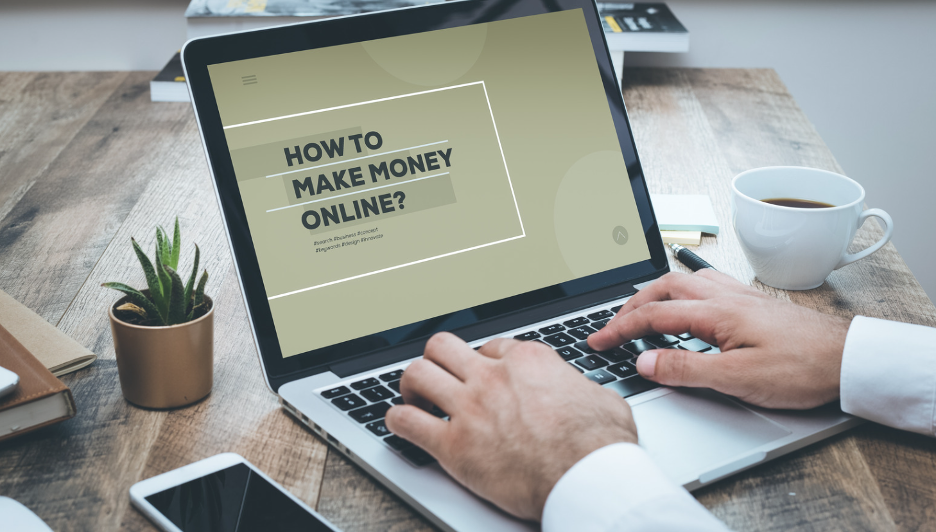 In this day and age, anyone can make money online. With online shopping being all the rage, thousands of e-commerce shops are opening every day. As long as you know what you're doing and the right avenues to go by, you can easily make money from the comfort of your own home.
In this article, we dive into some creative ways to make money online. Keep reading to learn more.
Sell your Clothes on ThredUp
The first creative way to make money online is by selling your clothes and accessories on ThredUp.
ThredUp is an online consignment and thrift store that allows you to resell your gently used clothing to other people on the site. Their mission is to "inspire a new generation to think secondhand first."
It's super easy to start selling on ThredUp. All you have to do is create an account, clean out your closet, and send your clothes their way! Thredup will handle all the details, including listing, shipping, and payment, so you don't have to worry about a thing. It's a great way to make some extra cash while simultaneously contributing to a more sustainable future.
Become a Virtual Tutor
If you've got special expertise in a subject, consider becoming an online tutor. There are hundreds of online tutoring sites that you can sign up for that will connect you with students who will pay you for one-on-one lessons. Whether that be help with math, science, English, or French, if you have a knack for a subject, this is an easy way to start a side hustle.
Find Freelance Work
Freelance work is when you work for yourself and take on projects on a contract basis. This is a great option for anyone who is an artist, graphic designer, website builder, social media creator, project manager, and so many others.
The best thing about freelance work is that no matter what contract you sign, at the end of the day you are still self-employed. This means that you have total control of your schedule; take on as many or as little projects as you see fit.
You can also do freelance work while employed at another job, so it's the perfect way to double your monthly income. If this is up your alley, check out Upwork, the world's largest freelance market. On Upwork, you can either post a job listing and find freelancers to hire, or you can create your own profile as a freelancer and find jobs to work on in your field of expertise.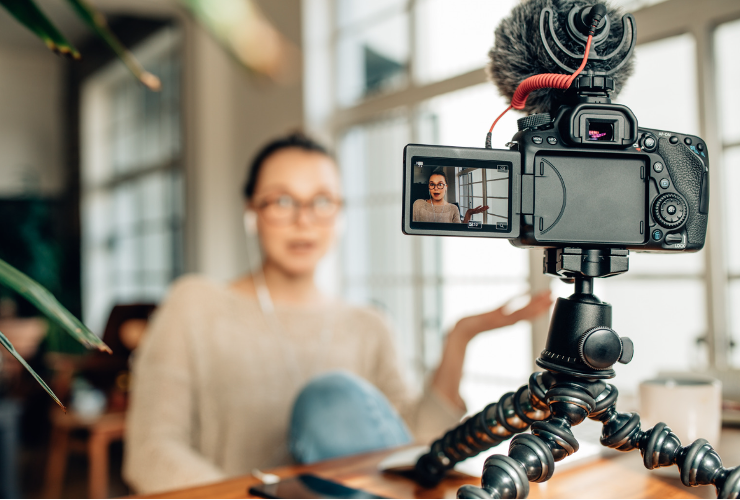 Start a Blog or YouTube Channel
Ever dreamt of being a social media influencer? If you are super passionate about writing or creating videos, consider starting your own blog or YouTube channel. Even if you don't have many subscribers, you can still make money from ad revenue.
If you go the video creation route, in order to start making money you will need to join the Youtube Partner Program and set up the monetization feature. The program is completely free to join and extremely simple to set up. Once you have monetization enabled, you can start making cash from the ads on your YouTube videos.
When it comes to monetizing your blogs, there are a couple ways to do so. You can opt to work with affiliate companies that will pay you to link their products in your blog, or you can display ads within your blog. Affiliates can earn $300-$3,000 per day, and the number only increases the bigger your blog gets. A popular affiliate marketing program for beginners is Amazon Associates. If you go in the ad direction, Google AdSense is a great program to get you going with your ad revenue.
Use Facebook Marketplace
Facebook Marketplace is a goldmine for earning some extra cash. You can sell items on the marketplace, including furniture, clothes, and appliances; offer services like pet sitting or car washing; sell unique handmade items; and even start a small business. There are endless money-making options depending on what avenue you want to take. So, if you want to make money in a variety of ways, definitely check out Facebook Marketplace!
In Conclusion
Making money online is easier now than ever. There's something for everyone, from selling your clothes on ThredUp to starting your own e-business. The possibilities are endless, whether you're looking for a flexible side hustle or a full-time income stream. So, think about what you're passionate about and begin exploring the various ways to turn that into a money-making opportunity. Happy earnings!