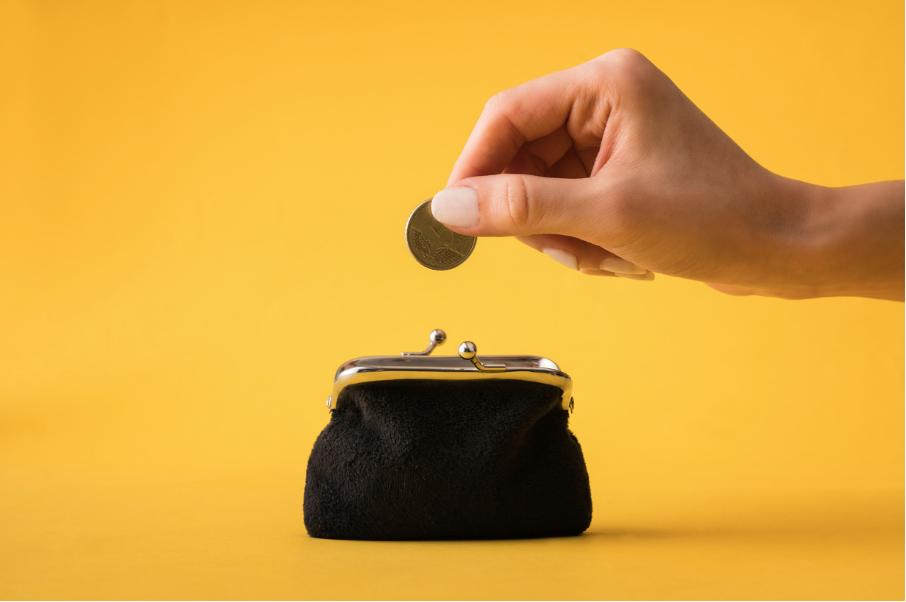 We've all heard the typical money saving tips: Spend less than you earn, create a budget, and make a savings goal. But have you ever heard that you can save money by drinking water? Sounds bizarre, right? We have found five unusual ways to save money on your bills, and if you're looking for extra ways to save that aren't so obvious, you're going to want to keep reading.
Drink a Liter of Water Before Going Out
Drinking a couple glasses of water before going out to eat or going grocery shopping can save you a lot more money than you think. Water fills you up, allowing you to avoid ordering more to eat at a restaurant, or buying more than you need at a grocery store because your hunger cravings got the best of you. Grocery store and restaurant prices are more costly than ever, so money savers need to get creative to save that coin! It may be a bizarre way to save money, but it's worth a try.
Scan Your Receipts
Along the same lines as grocery store saving, scanning your receipts from the store is an easy way to get cash back and coupons from your purchases. A great way to get cash back from your receipts is by using apps like Ibotta, Fetch Rewards, Dosh, or Rakuten. These apps scan your receipts from the grocery store, gas station, and other stores and give you cash back on your purchases. Not many people know about this money saving hack, so we hope our little secret helps you save some money in the coming weeks.
Cut Back on Showers
This one may shock some people; It may even gross some out; but hey, we are talking about unusual money saving tips. Changing up your washing habits can actually save you a big bill at the end of the month. You don't necessarily need to take fewer showers (unless you shower 3 times a day, then you might want to reassess), but simple habits like shutting off the water when you shampoo and condition, shave, or use body wash could cut down your water bill and save you extra cash. If you're feeling French, you could even try taking a "french shower" which is basically just washing the essential parts while showering to cut down time and water waste.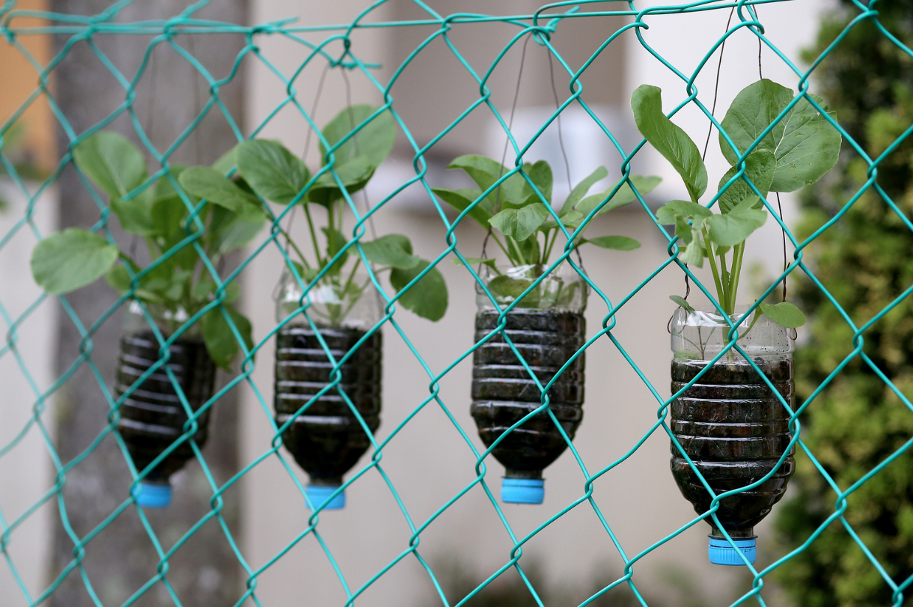 Reuse Everything
Reuse, reuse, reuse. That is the key to saving! Oftentimes, we throw out cans and boxes we don't need anymore, but that old can of soup can be used as a planter for herbs and spices, an organizational tool, or even as a luminarie. Do not underestimate the usage of a simple item, because the cost of buying small items adds up, and reusing will save you loads of money. Other ways to reuse is by gifting items with old gift bags and tissue paper from previous holidays. You can also make use out of the wrapping paper from online orders or use newspapers to double as gift wrap. Another way to reuse old items is to melt used candle wax into new candles, and grate old bar soap with a little warm water to create new ones. The beauty about reusing is that if you get creative, you can reuse just about anything, in turn, saving money on everything!
YouTube Everything
YouTube is your best friend when it comes to saving money. Want to build IKEA furniture but don't want to pay to have someone professionally build it? YouTube it. Want to fix your sink but don't want to call a plumber? YouTube it. This site quite literally has the solution for anything, and as long as you're dedicated to saving money, you will be able to figure out how to solve your own problem with a little YouTube tutorial.
Conclusion
Money saving in 2023 is all about thinking outside the box. Whether it's drinking a liter of water before going out, changing your showering habits, scanning receipts for cash back, reusing old cans, or becoming a self-taught plumber through YouTube, there are numerous ways to avoid a big bill that aren't so conventional, but definitely worth a try. In order to save your coin, it's important to get creative, because when you do, you will discover that there are so many more ways to save than just "creating a budget". Yes, that is the framework, but how do you stick to that budget and spend less? These are the ways to do it. We hope you try at least one of these unusual money saving hacks this month, and we hope to see some great results come from it!